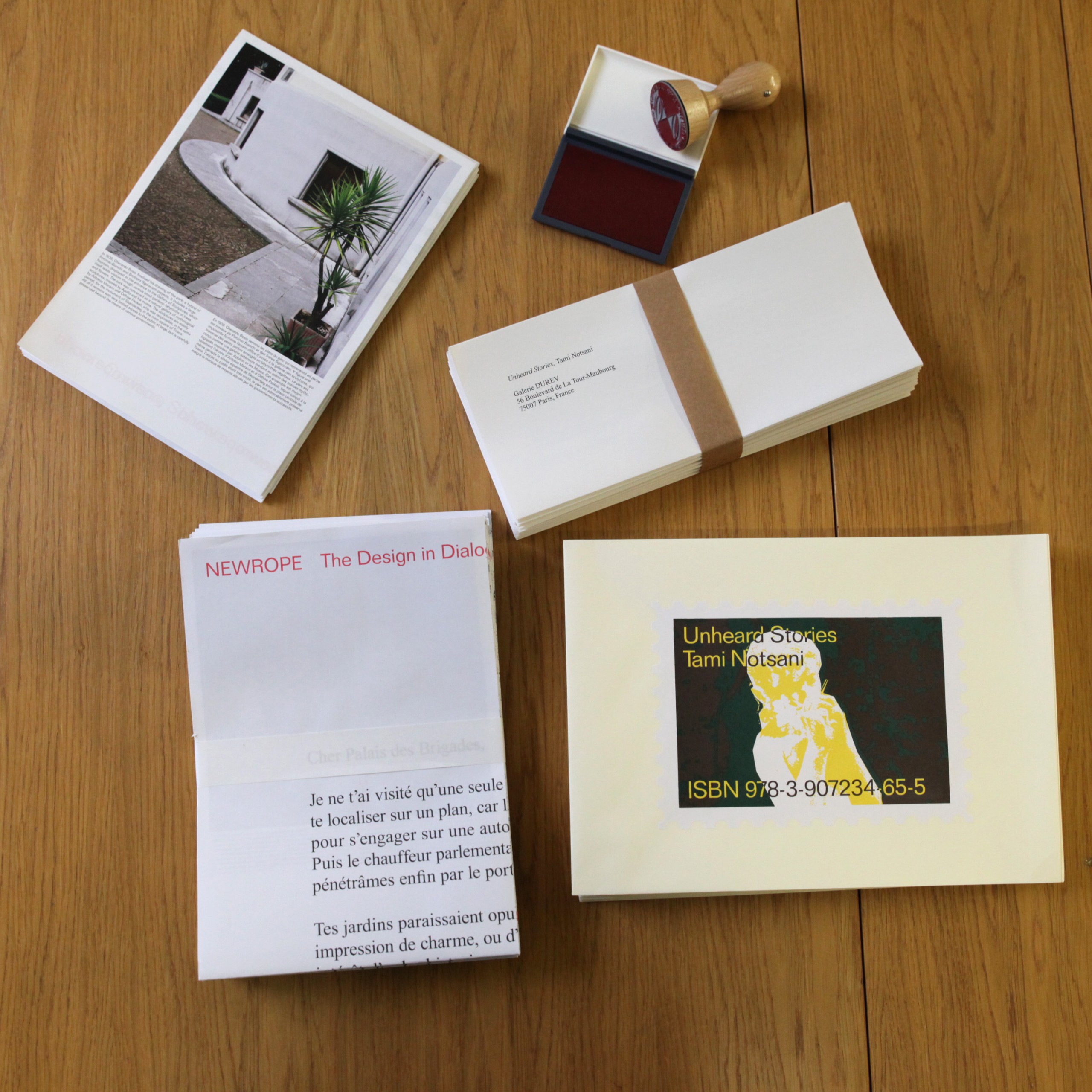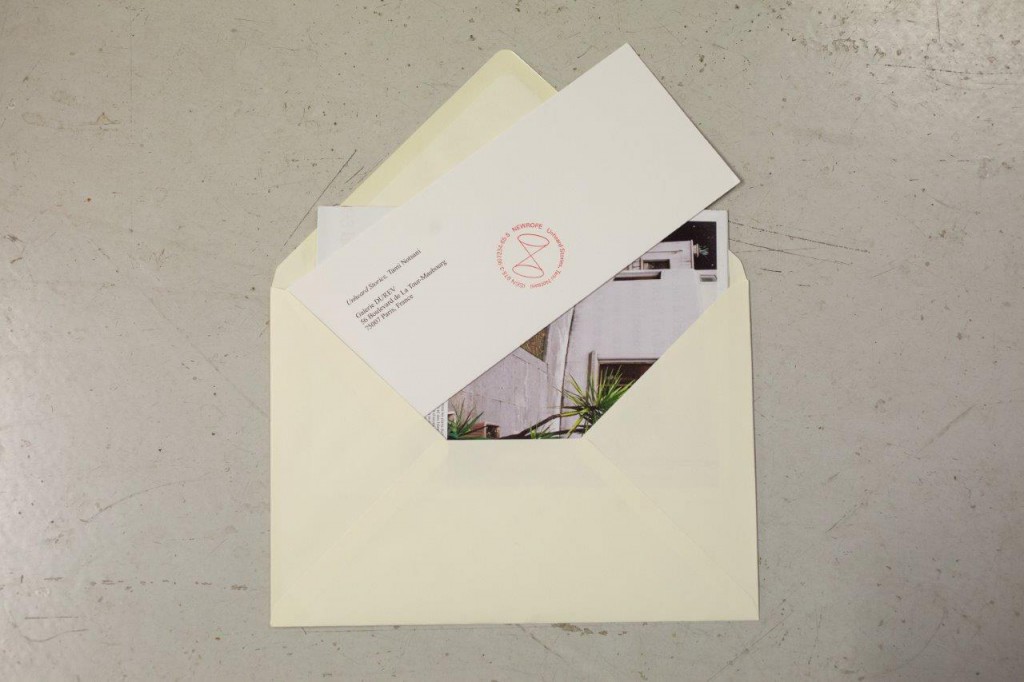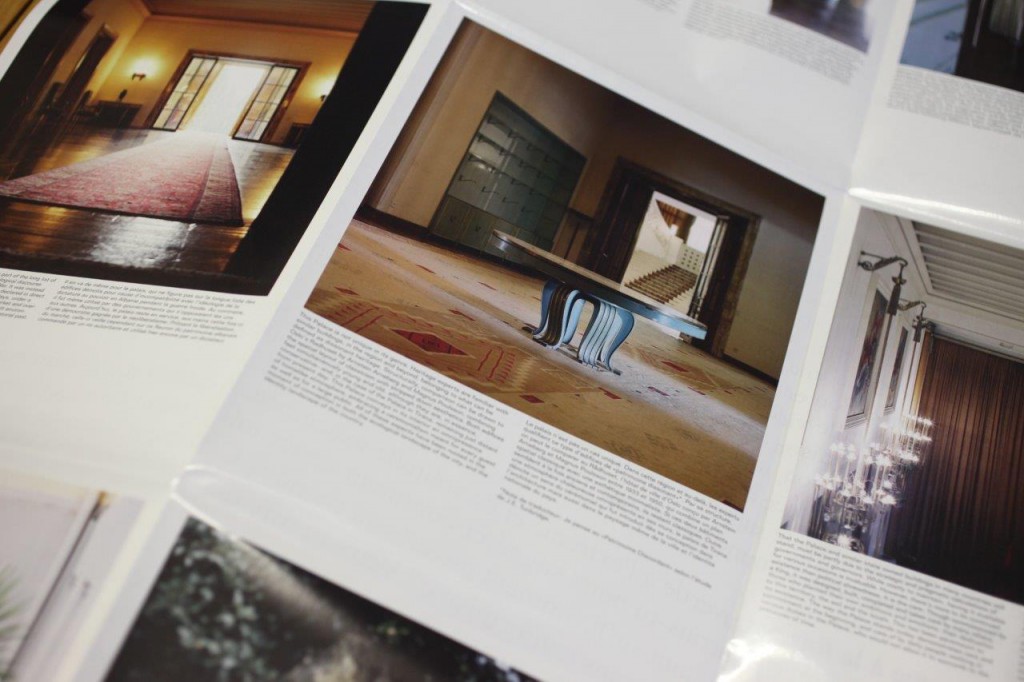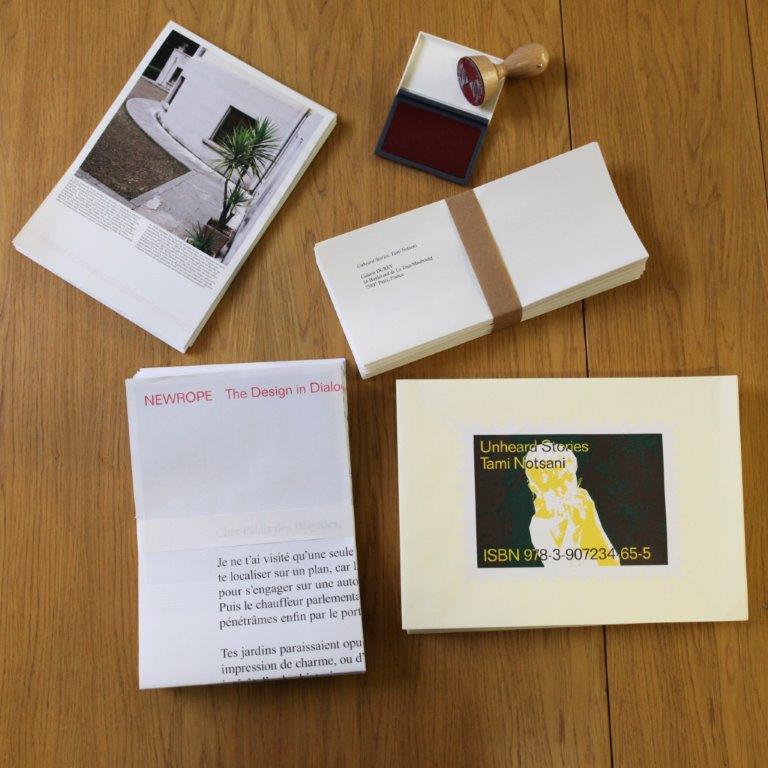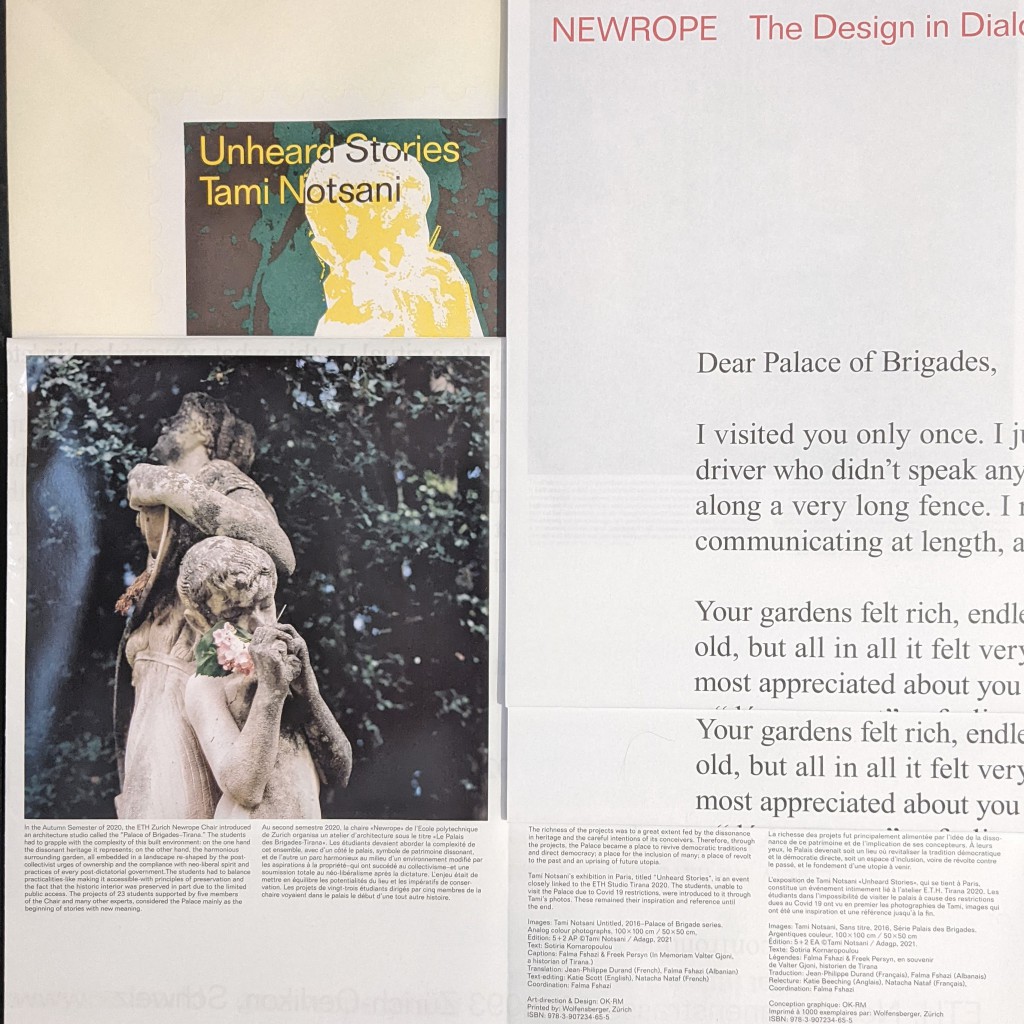 Happy for this most recent collaboration with a photographer and designers. It is exiting to be an actor in the intercation of history, photography, architecture for a truthful, yet multiple reading of the past enabling as such free futures.
This publication is a humble ode to the care, silent everyday people have for their work and their environments.
In Memoriam #ValterGjoni
A historian of Tirana who devoted careful and truthful work to the city and left behind invaluable texts to read, be inspired and built upon.
A publication of www.newrope.world